4 day Manifesting Virtual Workshop: Pay in Full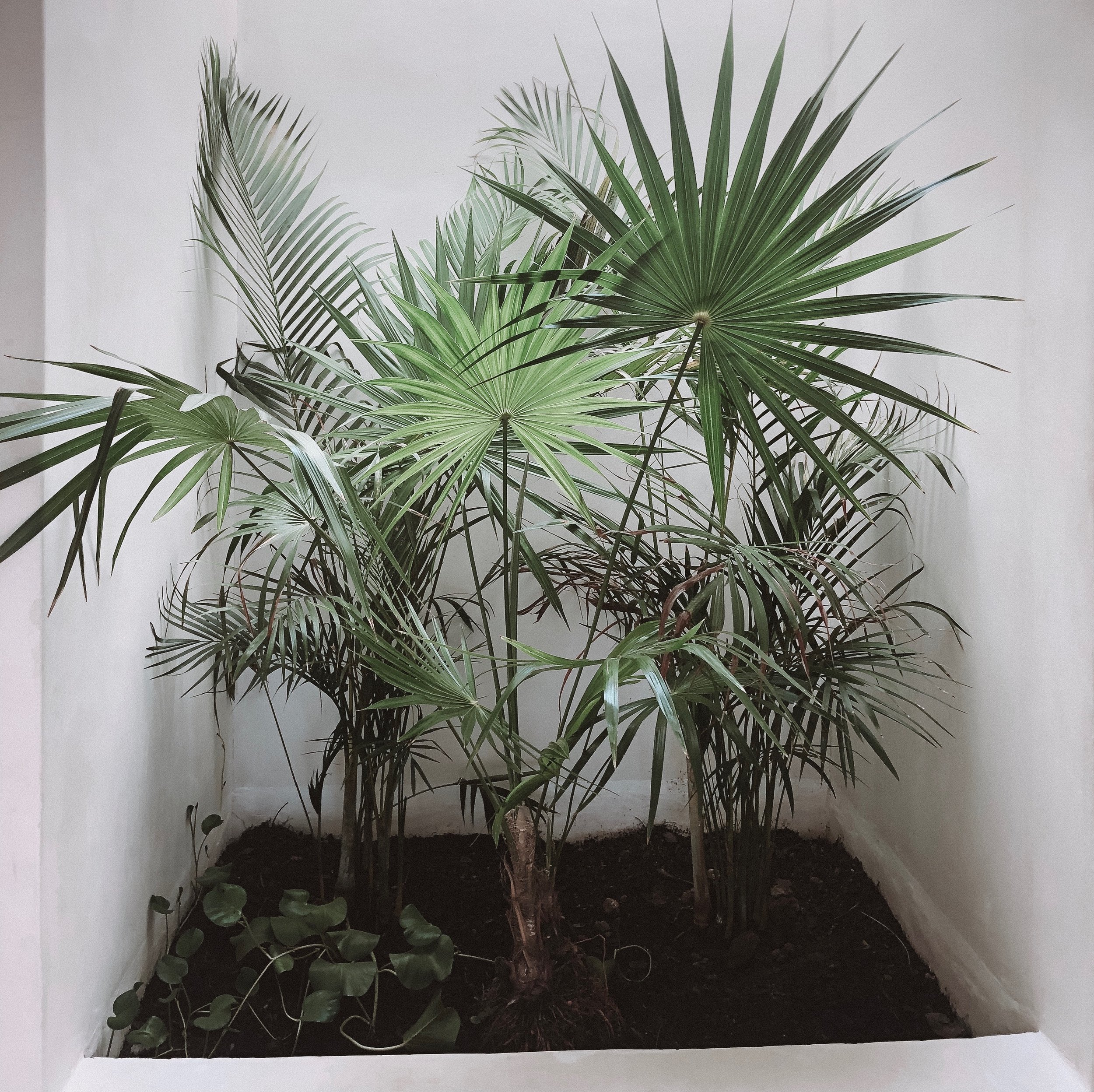 4 day Manifesting Virtual Workshop: Pay in Full
4 day LIVE virtual workshop to help you master manifesting
Day 1 / Manifesting 101 :: You will learn the scientific + grounded aspects behind manifestation and begin to create a solid foundation. There are 2 different forms of manifestation, and you will learn about that in Day 1.
Day 2 / Ask :: You will learn how to properly ask and create a vision. In Day 2, you will learn more techniques that bypass the conscious mind + allow your subconscious mind to become a powerful creator that works for you.
Day 3 / Believe :: You will learn how to clear limiting beliefs (2 forms), learn how to create a supportive mindset, and open up space to receive.
Day 4 / Receive :: You will learn how to get into a space that allows for the things you are desiring to manifest to come to you quickly. You will also learn 'the Recipe', a high vibe set of things that keep you in a receptive mode.